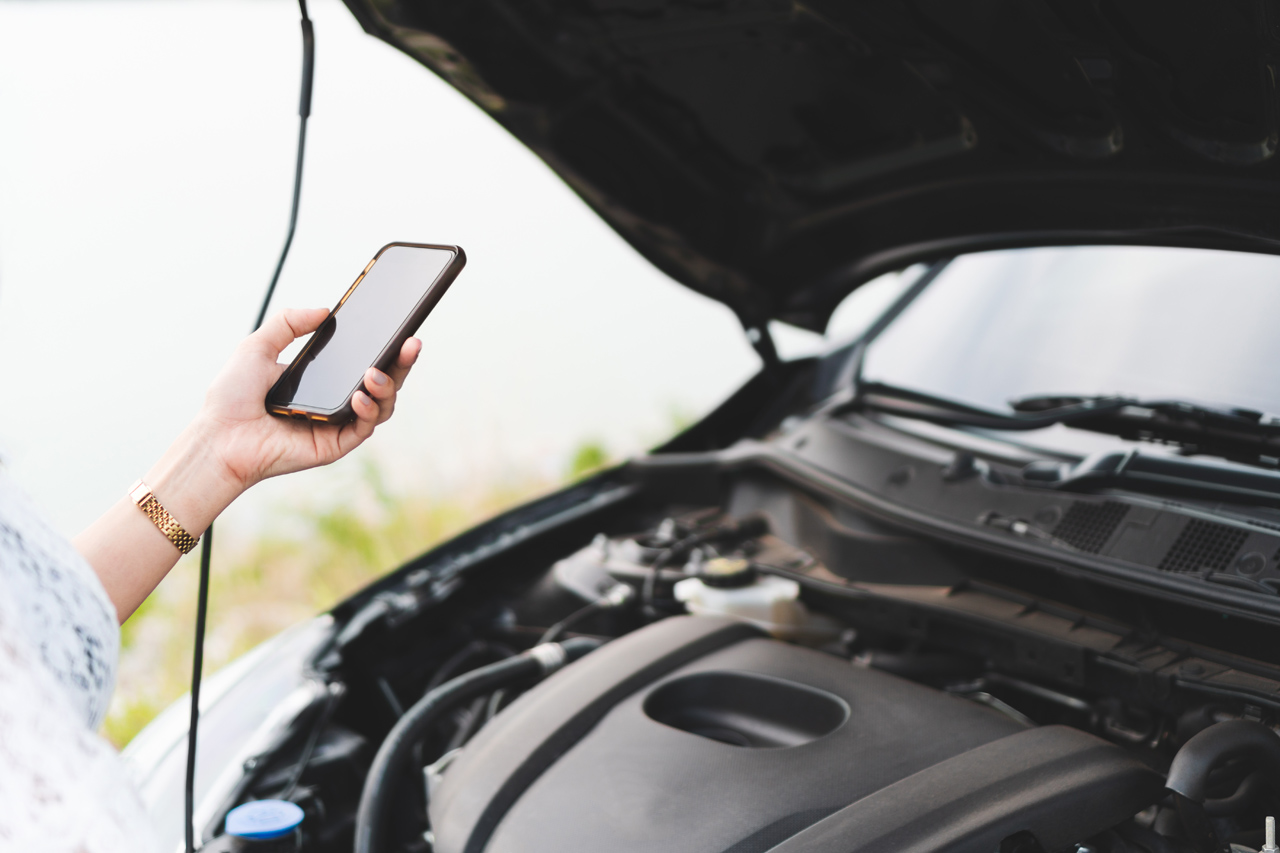 Towing Company – Experienced licensed professionals in Cary NC
Having trouble finding the right towing service?
Perhaps you have been stranded while on a road trip, and need to find a service that will help you with long-distance towing? Or maybe you have a medium-duty vehicle or a specialty item like a motorcycle.
Where can you find a reputable tow truck service that will fulfill all of these requirements?
As a full-service towing service operation Agile Towing Company specializes in assisting in nearly any roadside emergency need. Our experienced professionals can help you determine what the right towing options are right for you, and are able to provide accurate estimates based on your specific needs.
Operating around the clock in the greater Carymetro area and surround cities including Morrisville, Raleigh, Apex and Holly Springs, Agile Towing commits to the following for our customers and community:
24 Hour emergency service available to call on all day, every day
Best experienced technicians who know how to care for your car or truck
Reviewed highly in the Cary / Apex / Holly Springs Area suburbs
Affordable flatbed tow-truck option available for short and long distance transport
Full truck fleet ready at all hours to ensure we're close by to your specific need
Business is centrally located for quick nearby service