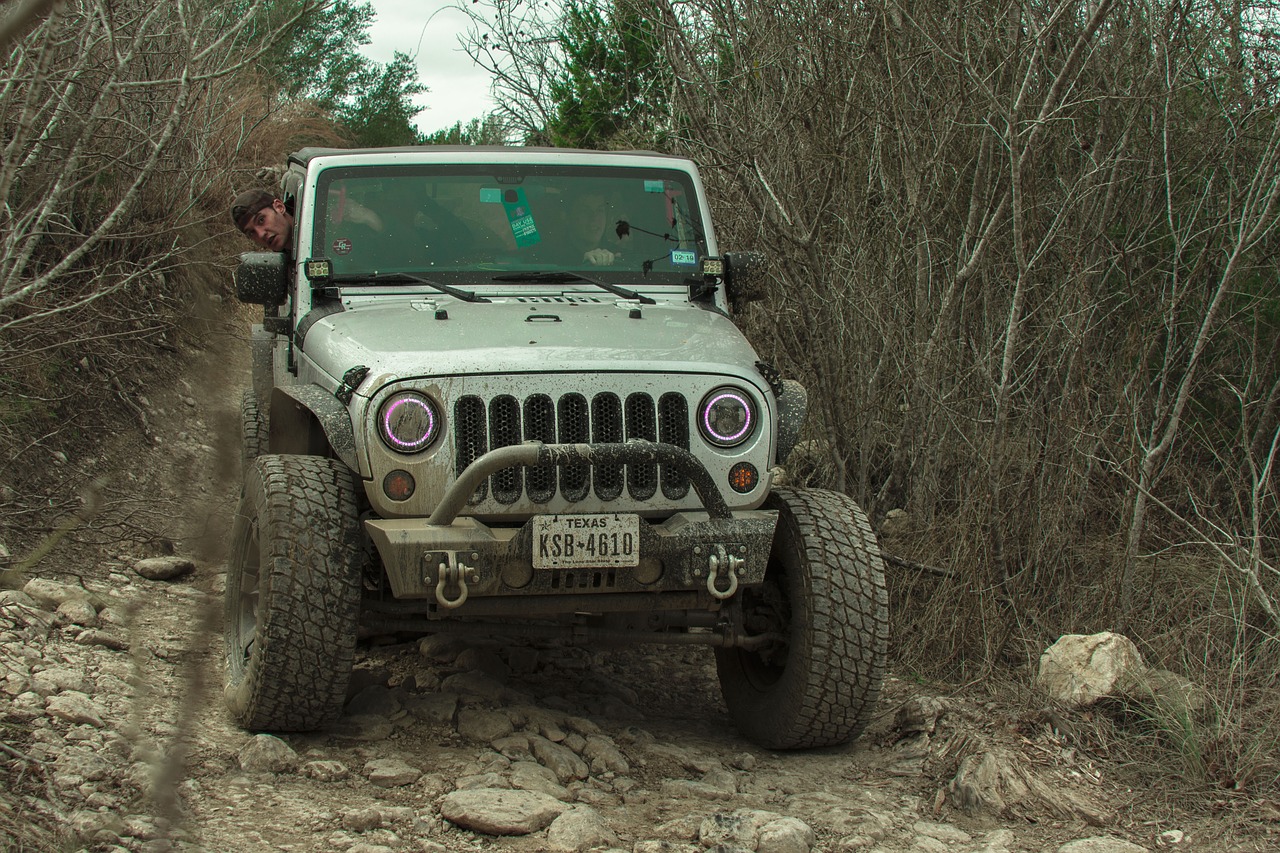 Off Road Recovery Tow Truck – Unsticking Stuck Customers In Cary NC
Agile Towing Company isn't your typical Cary towing company – we gladly go where the other towing services dare not go!
With tons of trail access in and around the bogs and beaches near Cary NC taking your Jeep or Truck off-road is a popular pastime for customer.
While most of these 4X4 vehicles can handle just about anything, there are times when you need a professional off road recovery service to help winch you out of the mud bank.
Whether you are rock crawling, getting dirty in the mud, or 2 tracking  keep Agile Towing Company in your speed dial – we've got the experience, tools, and trucks to help assist with your 4X4 recovery.
Powerful trucks and winching equipment can handle even the toughest jobs
Best reviewed towing service in Google, Facebook, and Bing
Located nearby Cary, East Raleigh for quickest response
24 hour available all day and night
Licensed in North Carolina for long distance towing services
25 years on the job for an experienced crew of professional