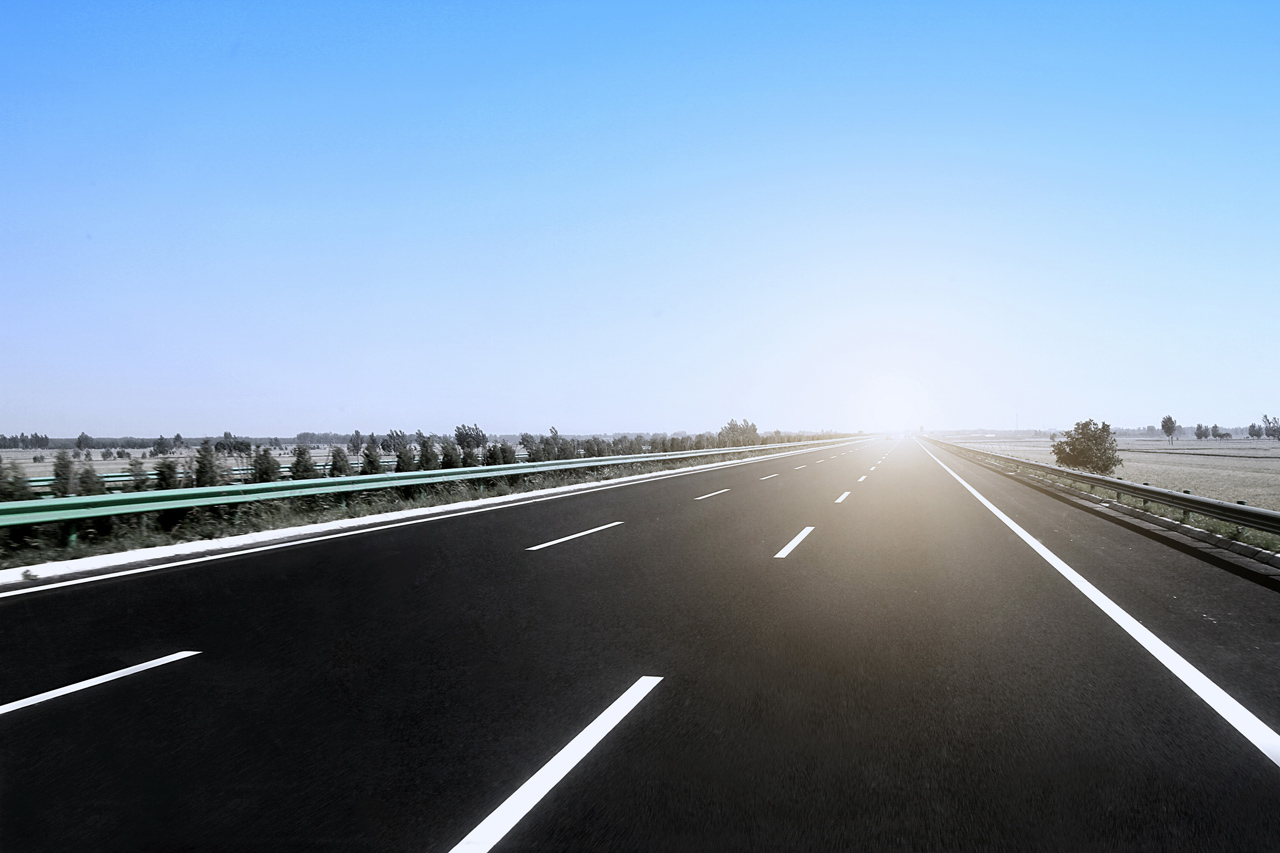 Long Distance Towing – Safe Transportation Is Our Top Priority
Looking to move and need a reliable towing service to transport your vehicles long distance?
Perhaps your moving locations for a job, or maybe you've got a sports car and don't want to put the value-killing miles on it to get it to the car show.
Agile Towing Company Cary NC has the equipment and experience to safely transport your vehicle with our long distance towing service, and for a price that surprisingly reasonable.
Visit us online at www.agiletowing.com or call us directly at 1-(919) 276-5900 and one of our knowledgeable towing service professionals will walk you through the process and provide a quick quote.
Here's some great reasons why you should call Agile Towing today…
Licensed and Bonded in North Carolina for Tow Truck Services
Top reviewed in Google
Flatbed towing available for the safest trip long distance
Located in downtown Cary to be closeby our customers
24 / 7 Towing available at an affordable price
Have another emergency roadside need? We do that too!