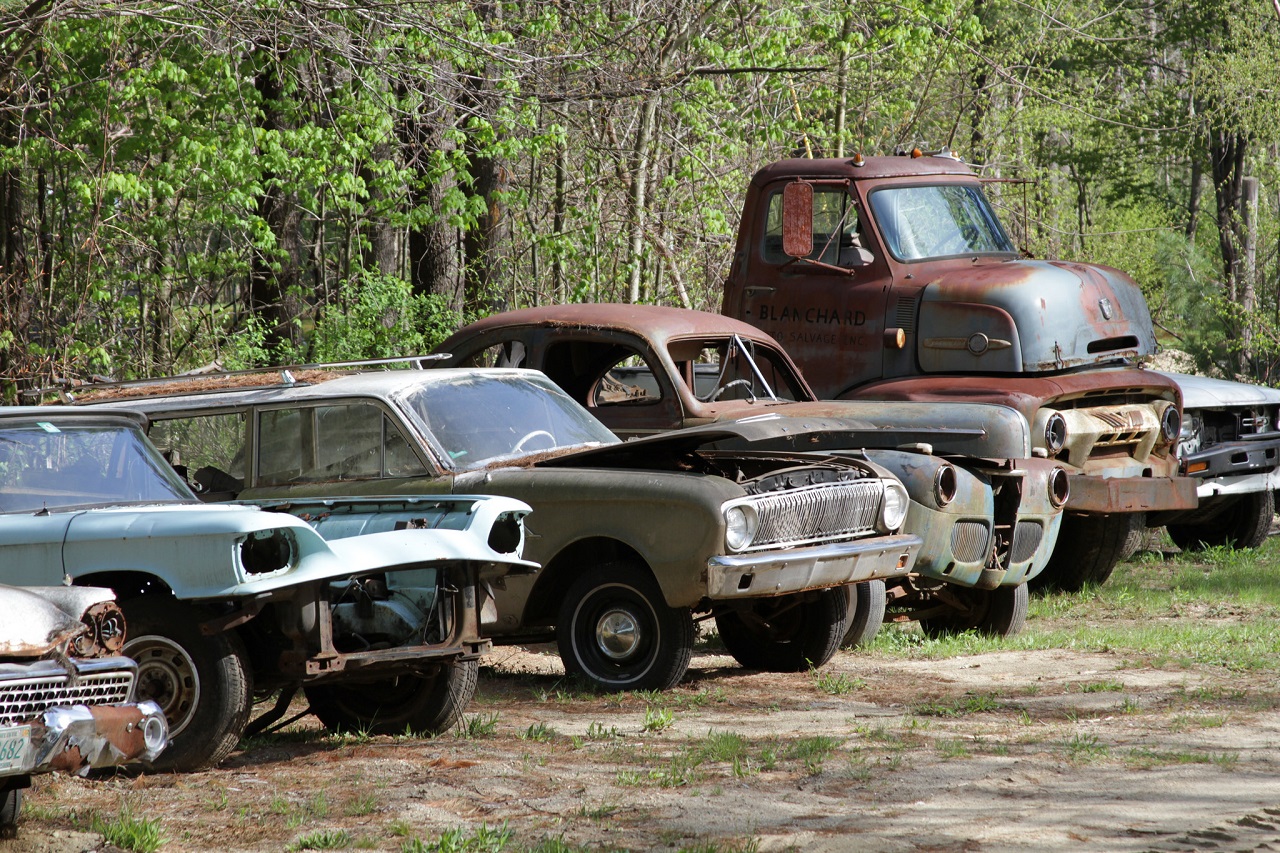 Wrecker Service – Convert That Junker To $$$ Today!
Located in Cary NCand looking to get that old junker off your lot?
Or perhaps you've decided to donate your car to charity.
Whatever your reasons, our towing service professional can quickly – and affordably – get your vehicle towed to the junkyard, scrap yard or wrecker lot of your choice.
Visit us online at or call us directly at (919) 276-5900 and one of our knowledgeable towing service professionals can schedule a pickup or answer any questions you have.
Our convenient Wrecker Service offers…
Finding you the absolute best price on your wrecked car or truck.
Affordable rates and flexible times available within the Cary / Raleigh / Apex metro area
Network of nearby area junkyards to choose from
Our highly reviewed experienced team at Agile Towing can walk you through your options
Wrecking service for all car, truck, motorcycle or other
Call day or night – our technicians are standing-by 24 hours!