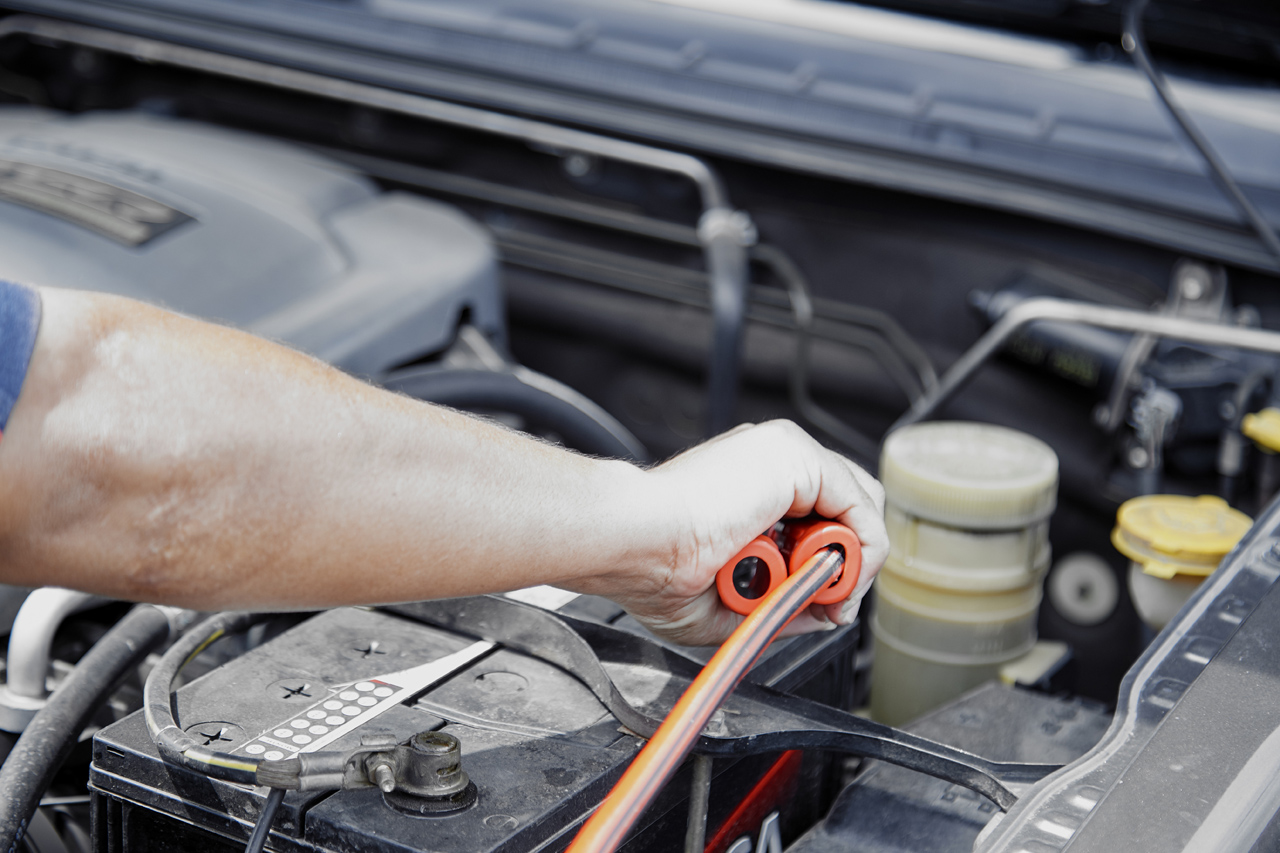 Car Jump Start Service – You've Got Agile On Your Side
Most drivers simply assume their vehicle's engine is going to start up when they turn the key in the ignition.
That is – until it doesn't.
We understand it's not a pleasant experience getting stuck in your garage, a driveway, parking lot or a holiday destination location in a remote area due to an electrical issue or dead battery.
In those situations, you need a car jump start service company that's quick to respond.
As a professional towing service and roadside assistance company located centrally in the Raleigh suburb of Cary NC, Agile Towing Company is always there to quickly help jump your battery or transport your vehicle to an auto repair shop if it's something more involved.
Feel free to give us a call at (919) 276-5900 and one of our knowledgeable towing service professionals will gladly help to get you the help you need.
Here's some reasons why you should choose Agile Towing today…
Highly reviewed by past towing service customer in Cary
Affordable flat rates available inside Cary, North Carolina
24 hour service / 7 days a week – there when you need us
Full tow truck and equipment for your unique situation
Experienced service technicians can charge your battery on site