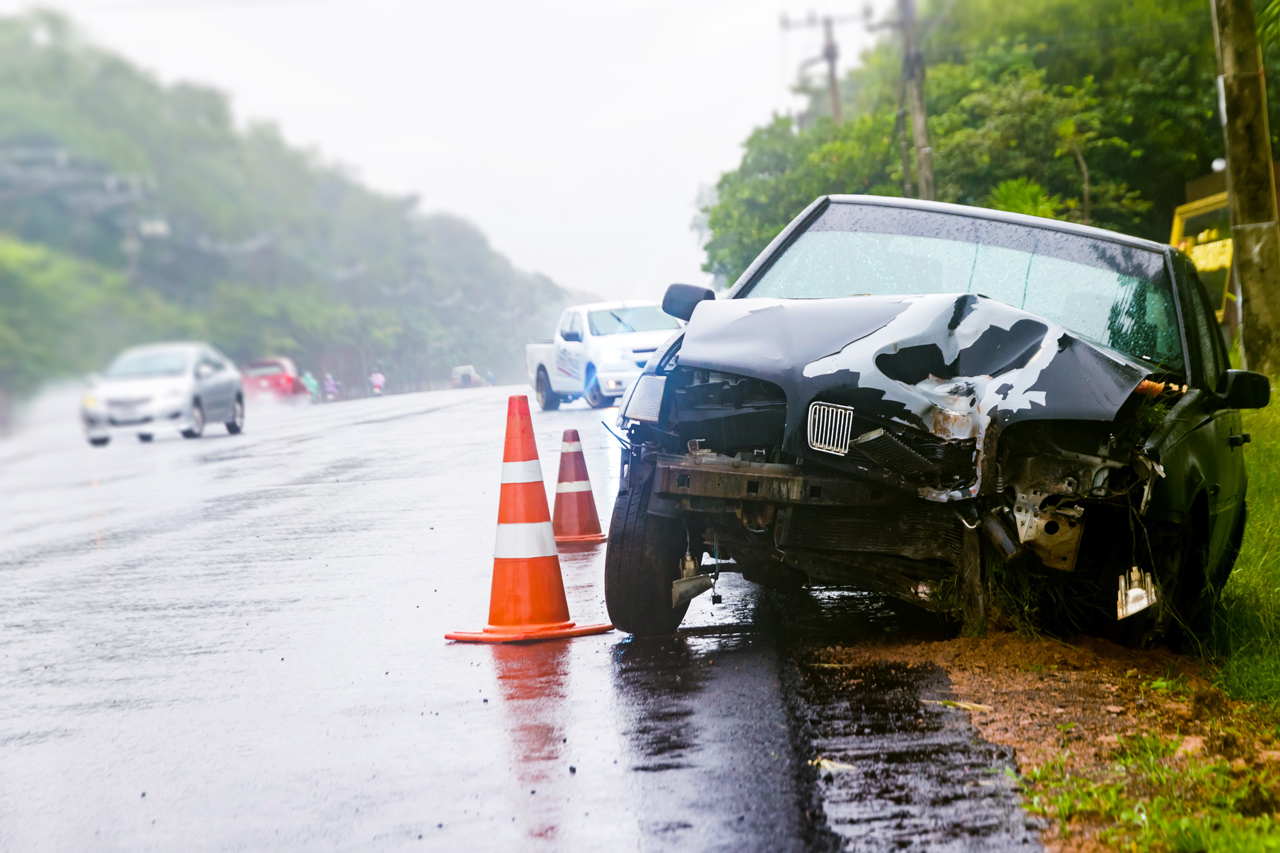 Accident Recovery – When Needed, Agile Towing Company Will Be There
There's just no predicting when an accident will occur, so if it happens, it's important that any accident recovery service is timely, professional, and courteous.
One thing is for sure: you don't need any more stress in an already highly stressful situation.
Agile Towing Company offers quick turnaround for accident recovery needs in Cary and the surrounding communities including Morrisville, Raleigh, Apex, and Holly Springs.
We work directly with law enforcement or the affected parties to schedule for appointment for pickup after the accident investigation has concluded in order to tow your vehicle to a repair destination of your choice or to our secure lot.
From there the insurance companies can inspect the vehicle, do a damage report and designate a repair shop.
If you've been involved in an accident and need a profession towing service to assistance , give Agile Towing Company a call at  (919) 276-5900 and one of our knowledgeable Cary towing service reps will gladly help to get you the answers you need.
Here's some reasons you may want to consider us on your next service call:
We've got the tools and flatbed tow trucks to accommodate your recovery needs
Great positive reviews in and around Cary NC and RTP
Affordable pricing for all Roadside Assistance needs
24 hour service available night and day with helpful dispatchers on call
Centrally located near East Raleigh so we're nearby where you need us
Experienced towing professional can take the stress out of accident recovery